Get the digital MRI of your business with the Digital Snapshot Report.
The Digital Snapshot Report is a personalised, comprehensive report that analyses your entire digital footprint and compares your business's online presence to your competitors, arming you with insights into your business' online marketing performance.
Secure, no-obligation signup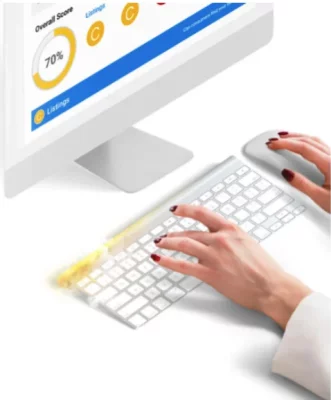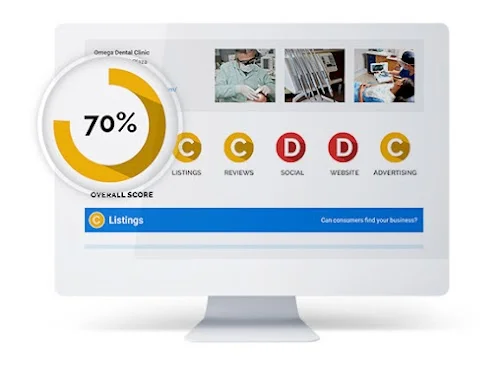 How does your business compare to your industry peers online?
Improve your online presence to rank higher in search.
We will automatically scan your website and generate a step-by-step
SEO
plan to help you increase website traffic and search rankings. Understand the SEO actions you need to carry out to generate more business—without the need for technical expertise or a dedicated marketing staff!
Secure, no-obligation signup